Transtoria Logistics & Solutions, Inc

Integral Logistic Management
It is the overall coordination of all the activities that are performed to look, find, obtain, transport and storage the products from acquisition to final consumption.

Transtoria Quality Management
It is a concept that involves permanently all members of our company and is based primarily on the constant improvement of our processes.

The Quality
Is the set of characteristics of a product through a suitable process or service to meet customer needs. Transtoria Logistic Solutions, Inc. is the Best Logistic Company in Miami.

Transtoria Logistic & Solutions, Inc.
The Best Logistic Company Freight Forwarding Company Purchasing Agent in Miami | International PO Box in Miami | Warehousing & Logistics |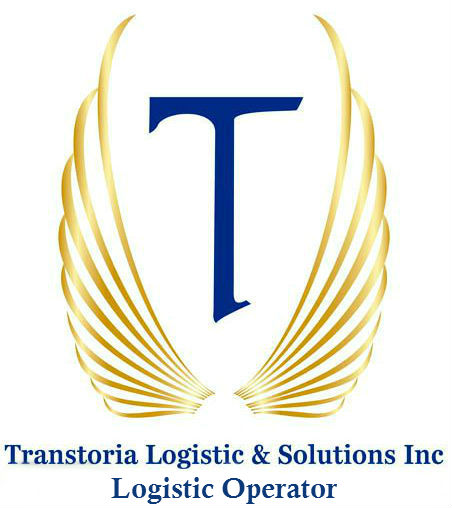 Buyer Brokers in Miami | Agentes de Compra en Miami – Doral | Agente de Compras en Miami – Doral